Welcome to Secure One Properties; servicing Thousand Oaks, Sherman Oaks, Woodland Hills, and Simi Valley. Today, we're telling you what you need to do when you're preparing your property for a tenant. These are the 7 most important things that will make your home move-in ready.
Check Your Insurance
First, make sure that as a landlord you have the right kind of insurance. Call your broker and switch from a homeowner's policy to a landlord policy. You also want to make sure you have enough liability coverage. The California Association of Realtors recommends a minimum of $1 million in liability coverage.
Health and Safety Check
Handle all health and safety issues before a tenant moves in. You need the right kind of smoke detectors in all of the bedrooms, as well as carbon monoxide detectors. Look for hazardous wiring, and fix any liability issues before someone moves in.
Fix All Deferred Maintenance
It is so much easier to handle deferred maintenance when your home is vacant rather than waiting for a tenant to move in. Taking care of these repairs will cost less money and cause fewer headaches while the property is vacant. If your water heater is on its last leg or the air conditioning might not make it to the end of summer or the roof may start leaking, handle these things now.
Professional Cleaning
Hire someone to professionally clean the property and make sure it's sparkling. All the nooks and crannies need to be clean and the toilets sanitized. In California, the tenants need to return the property to you in the same condition that you delivered it. So, have high cleaning standards.
Document Property Condition
Photograph the property and document its condition. Once you have it cleaned, take pictures that show how clean it is and save receipts from any work you completed.
Change All Locks
For security and liability purposes, you need to give your tenants a fresh set of keys.
Confirm Renter's Insurance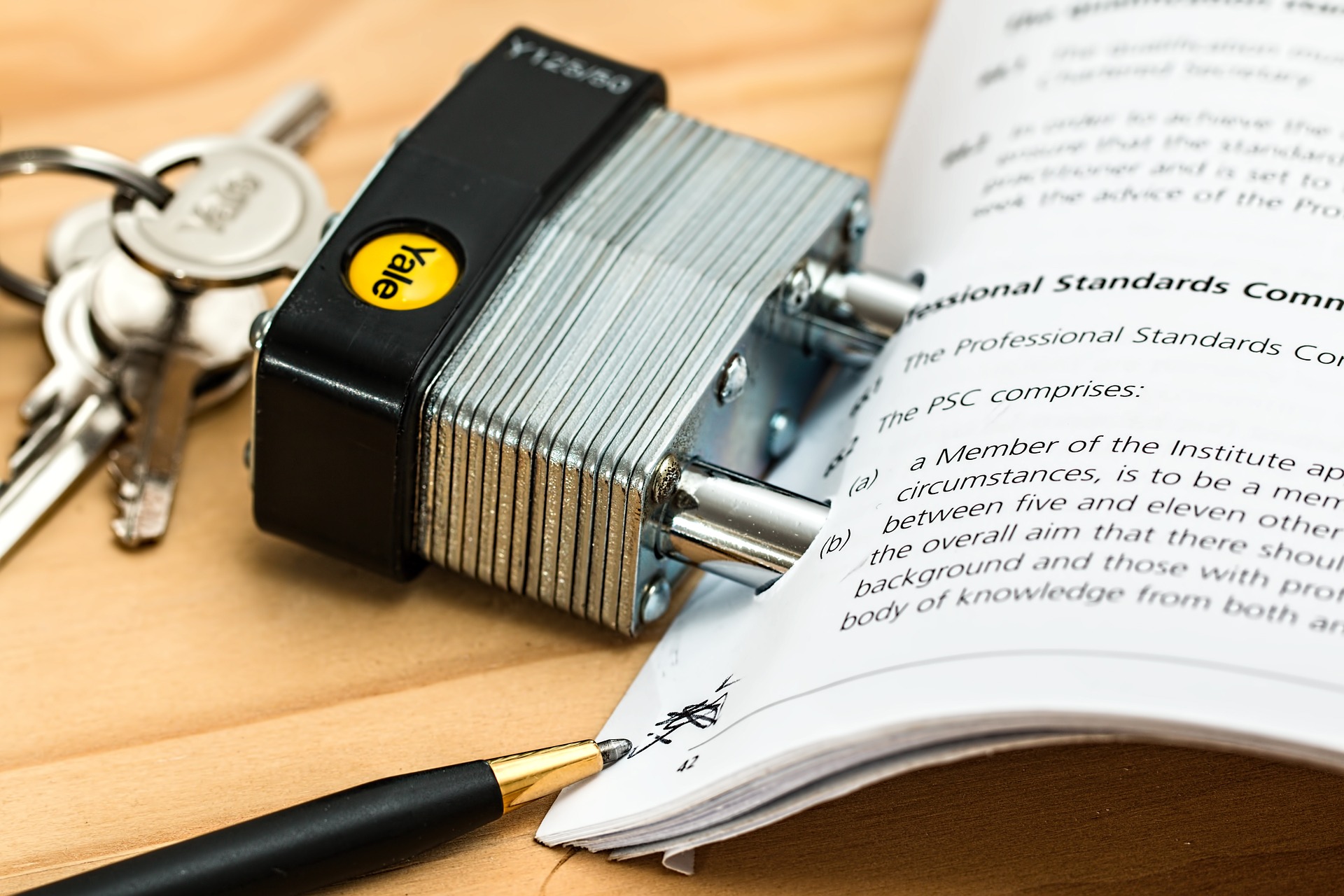 Finally, ask to see a copy of your tenant's renter's insurance policy. At Secure One, we don't hand over the keys until we have a copy of their renter's insurance policy in our inbox. Put together a landlord move-in checklist so you can remember these things. If you have any questions about preparing your property, please contact us at Secure One Properties and we can help you. We wish you a successful tenancy.