Before you decide to self-manage your Thousand Oaks rental property, we suggest you ask yourself these five important questions.
Do You Know the Landlord/Tenant Laws?
The very first question you should ask yourself is whether or not you know the landlord/tenant laws. Not only are the California laws strict; they are constantly changing, and they're changing very quickly. So if you do not keep yourself in the loop, you may inadvertently break a law which could cause some problems for you. Ask yourself if you know the state and federal protected fair housing classes. Do you know the laws regarding service animals and comfort pets? How about the latest addendums that need to be included in the lease agreement? These are all things to consider.
Can You Handle Tenant Screening?
The next question you should ask yourself is whether or not you properly know how to screen a tenant. One of the most common reasons evictions occur is because the tenants were never properly screened. Some owners really need to fill a vacancy as soon as possible, so they will just accept the first applicant who shows up, or they may just trust their "good feeling" about someone.
Inexperienced landlords may also rent to an acquaintance or a family member. None of these are good ideas, and you may not be lucky every single time. You should always screen every applicant. You should run credit for every adult living in the property over the age of 18. Verify income and check paystubs. If they are self-employed, ask for a tax return. You can also speak with previous landlords. These are all things you must do to verify exactly who is going to live in your home.
Can You Provide Constant Availability?
The third question to ask yourself is whether you can be available to your tenant. This is especially important in the case of a maintenance emergency. If it's the middle of the night on the weekend and there is a mainline backup and your tenants have raw sewage in the house, they're going to be freaked out. They'll need to be able to reach you.
Even if it's not a maintenance emergency or even maintenance-related at all, your tenants should be able to get a hold of you. They should know that you are there, that you exist, and that you want to help them. If you travel a lot or you don't like answering your phone at night or you don't like talking to tenants, perhaps you should hire a Thousand Oaks property management company to do that for you.
What is your Plan for Handling Repairs?
You need to ask yourself how exactly you plan on handling repairs. It's very important that whoever you send to your property to do the work is licensed and insured. You should screen every vendor that comes to your occupied property. Don't go on Craigslist to find some random person who claims to be able to do the work. The neighborhood handyman should never be doing roof repairs, electrical work, or handling plumbing issues. Only professionals with a proper contractor's license should be handling these repairs. That way, you can ensure that the work is done properly and you won't run into liability issues.
Can You Identify Wear and Tear versus Tenant Damage?
Finally, ask yourself if you know the difference between normal wear and tear and when the tenant damages something. It is especially important that you can distinguish between the two when it comes time to do the security deposit disposition.
In California, for example, if a tenant lives in the property for three years or longer, you cannot charge them to repaint the house unless they damaged the wall. Some owners have had tenants in their homes for five to seven years and they fully intended on charging their tenant to repaint the house. You cannot do that, and it's a costly mistake to make that will land you in court. A property management company would take really good move-in pictures and fill out a report so they can compare the condition of the property before and after the tenancy. It's a great way to tell the difference between damage and normal wear and tear.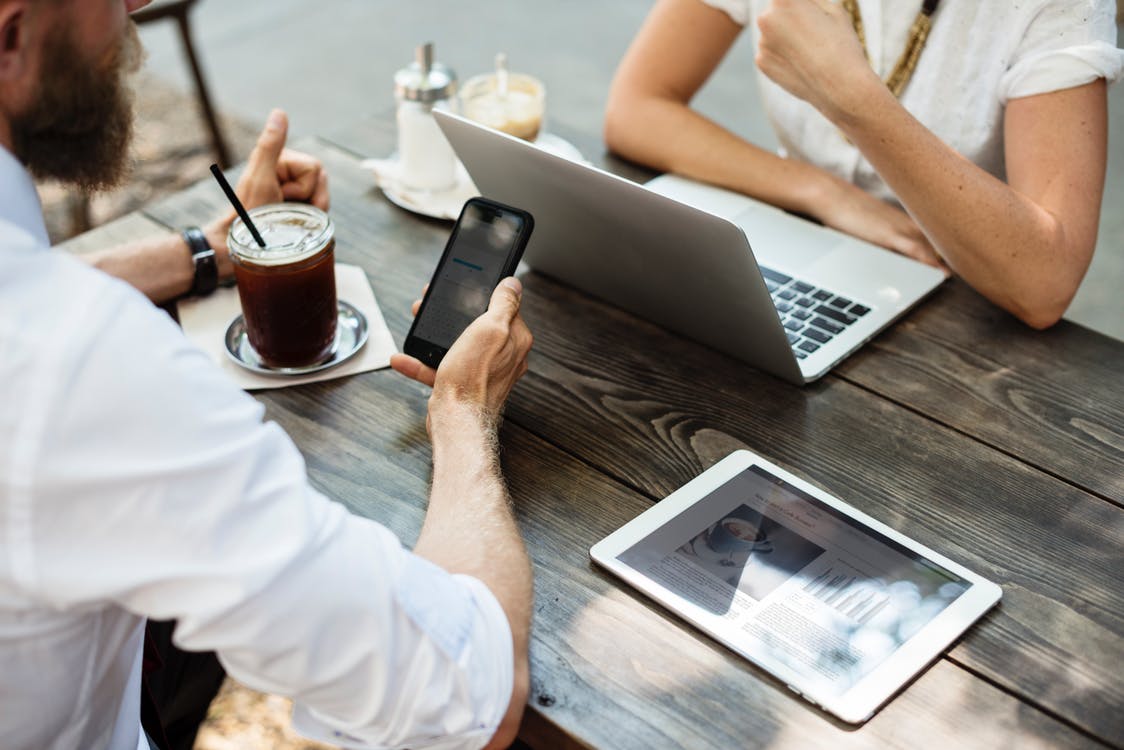 If you can confidently answer these questions, you may be ready to self-manage. Otherwise, save yourself some time and money by hiring a professional property manager. If you'd like to hear more, please contact us at Secure One Properties.