Welcome to Secure One Properties; servicing Thousand Oaks, Sherman Oaks, Woodland Hills, and Simi Valley. Today, we're sharing the most frequently heard property management questions.
Here at Secure One, my job is to speak with potential new clients. I hear these same questions from everyone I talk to –new landlords with no experience as well as those who own several investment properties and have been doing this for years. These questions are very common.
Can I Deny an Applicant because they Have Pets?
Yes. You can decide not to allow pets.
Should I Accept Pets?
Yes, with guidelines and restrictions. More than 70% of tenants nationally have pets. They're practically family members. When you say no pets, you're narrowing your potential pool of applicants, which might result in a longer vacancy. So, our suggestion is to ask tenants to submit for pets in your advertising. Then, you can decide what types of pets you'll allow. You can say no to large dogs, puppies and kittens, or animals that might cause destruction. It keeps you in control. Ask for a photograph and a description of the animal.
Can I Deny an Applicant because they Have Children?
No. you cannot deny a qualified applicant because of a pregnancy or children. That violates fair housing guidelines.
Should I Get a Home Warranty Plan?
We discourage home warranties. Our company has been in business for over 31 years. The property managers here have dealt with hundreds of home warranty claims and it's rarely a positive experience. Once, I was on hold for an hour and a half when calling in a minor plumbing claim. The wait times are terrible and you don't know the vendors they're sending. We don't have the opportunity to vet them and we can't know whether we'll get good service. During maintenance emergencies, we cannot be waiting on repairs and work. Therefore, we don't recommend it.
What's the Maximum Security Deposit I can take?
If your property is unfurnished, the maximum deposit amount is two times the monthly rent. If your home is furnished, you can collect up to three times the monthly rent in a security deposit.
Who Pays the Utilities?
It depends on where your property is, your market, and what type of property you have. We manage single family homes in the greater Los Angeles area. For the most part, the tenant pays gas, water, electric, and trash. The owner pays HOA dues, pool maintenance, gardening, and pest control.
How Often Should I Inspect the Property?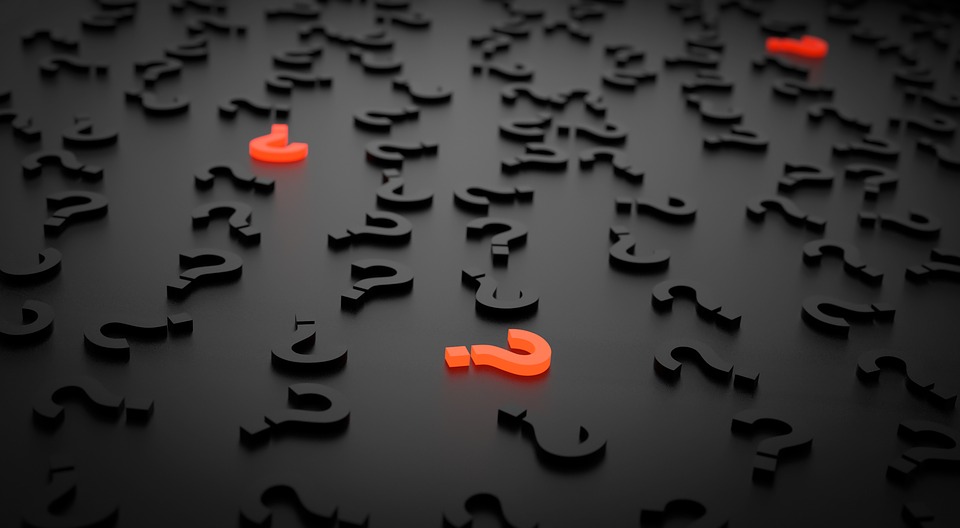 Go at least once a year but no more than three times a year. You want to see how the tenant is maintaining the home and you also want to look for deferred maintenance. If you don't inspect the home for six years and you wait until the tenant moves out, you may be surprised at the extent of repairs that are needed. So, get inside once a year, but don't invade the tenant's privacy. If it's a tenant you want to keep, it's important they feel comfortable. You don't want them to think you don't trust them or you're spying on them.
Hopefully, this answered some of your property management questions. If you have anything further to ask, don't hesitate to contact us at Secure One Properties.